Rane Culinary Science Center
Weekend Workshops
A delicious excuse to visit Auburn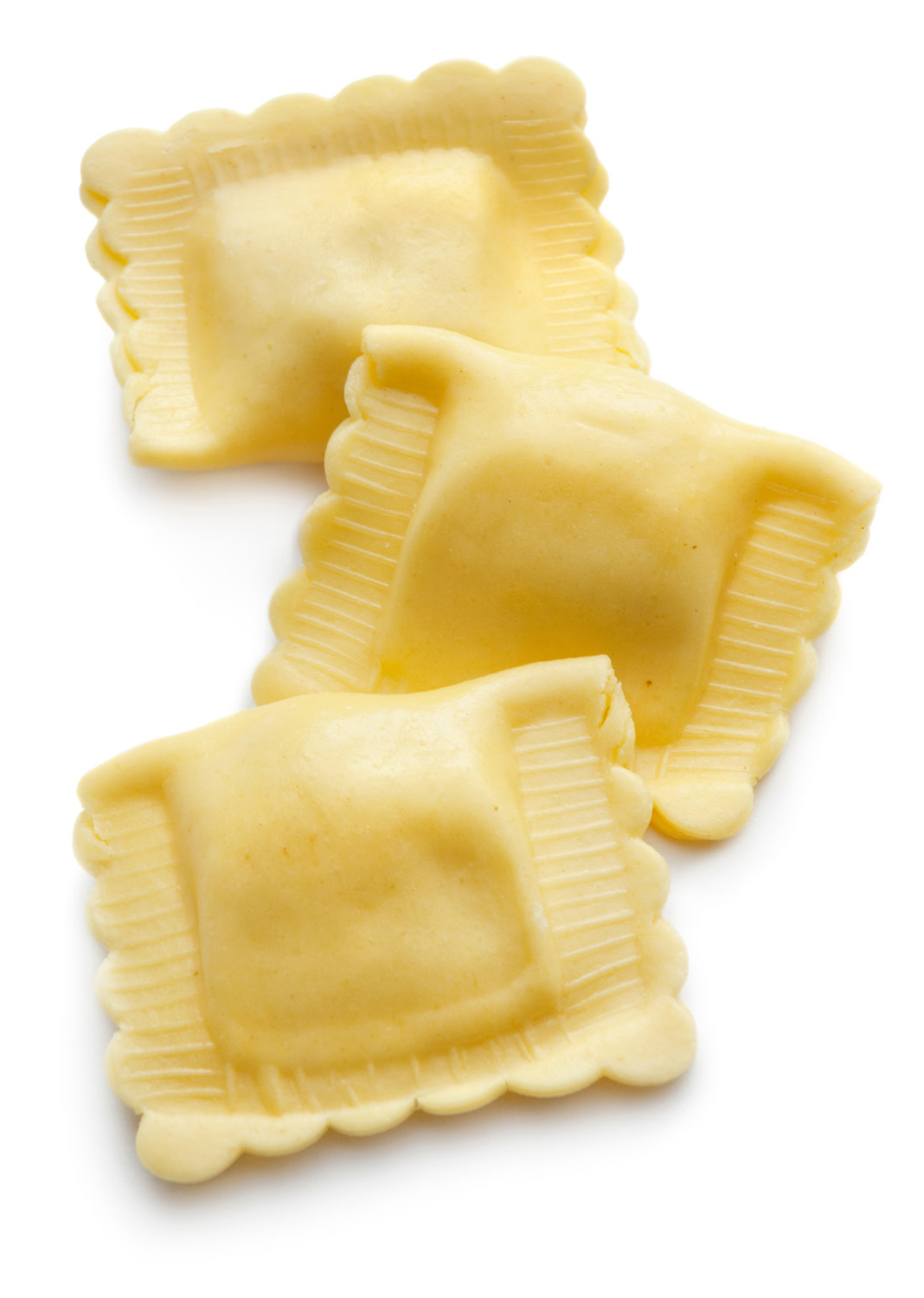 On the weekends, the Tony & Libba Rane Culinary Science Center will host a rotating roster of visionary chefs who will lead outreach experiences for individuals and groups in the Auburn community and beyond.
A Chef's Course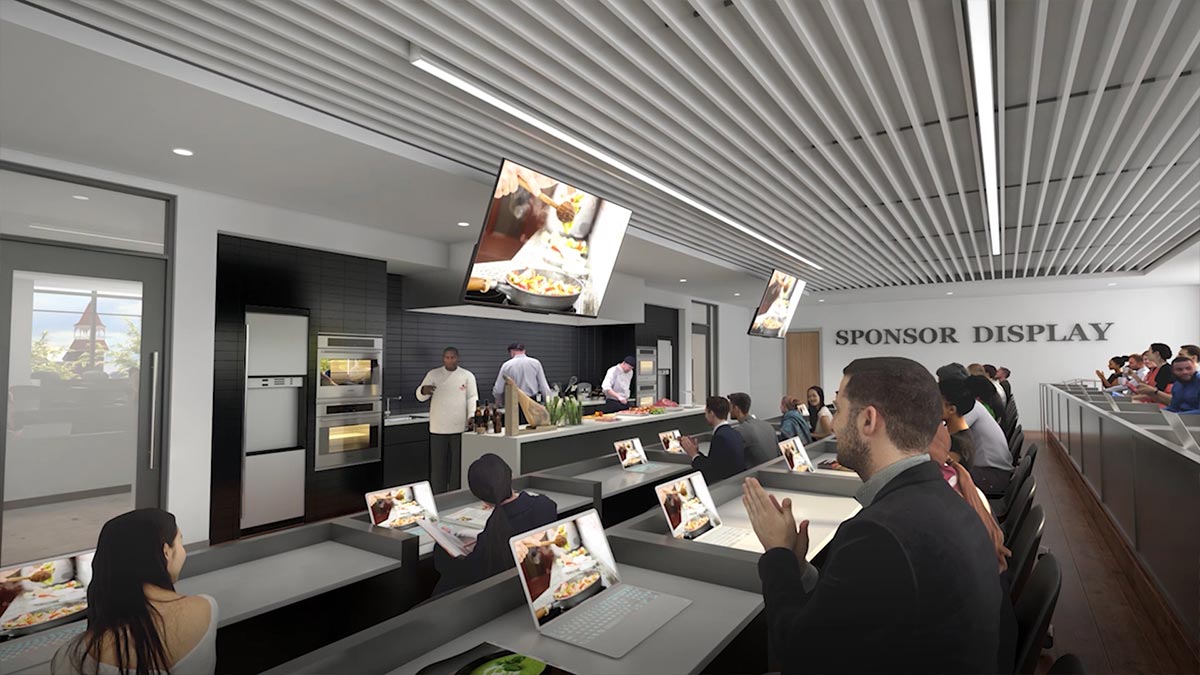 Weekends filled with feasting & fellowship
Vibrant weekend workshops, open to the public, will start on Friday afternoons when participants arrive at The Laurel Hotel & Spa. Guests will be welcomed with a reception and casual dinner in the rooftop garden where they have an opportunity to interact with the visiting celebrity chef. On Saturday mornings, everyone will gather for breakfast in The Library and participate in a morning cooking experience in the demonstration lab. Following the morning workshop, guests will enjoy a wine-tasting and light lunch in the Wine Appreciation Center. Following on Saturday afternoons, guests will come together for a hands-on cooking class followed by cocktails. After a day of culinary immersion, guests will share a meal in the 1856 Restaurant where they can unwind and reminisce about all they have experienced. The weekend will conclude with a graceful send off and farewell brunch on Sunday mornings.
Learn more about the
AU Hospitality Management Program →