Rane Culinary Science Center
Distilled Spirits Laboratory
From the barrel to the bottle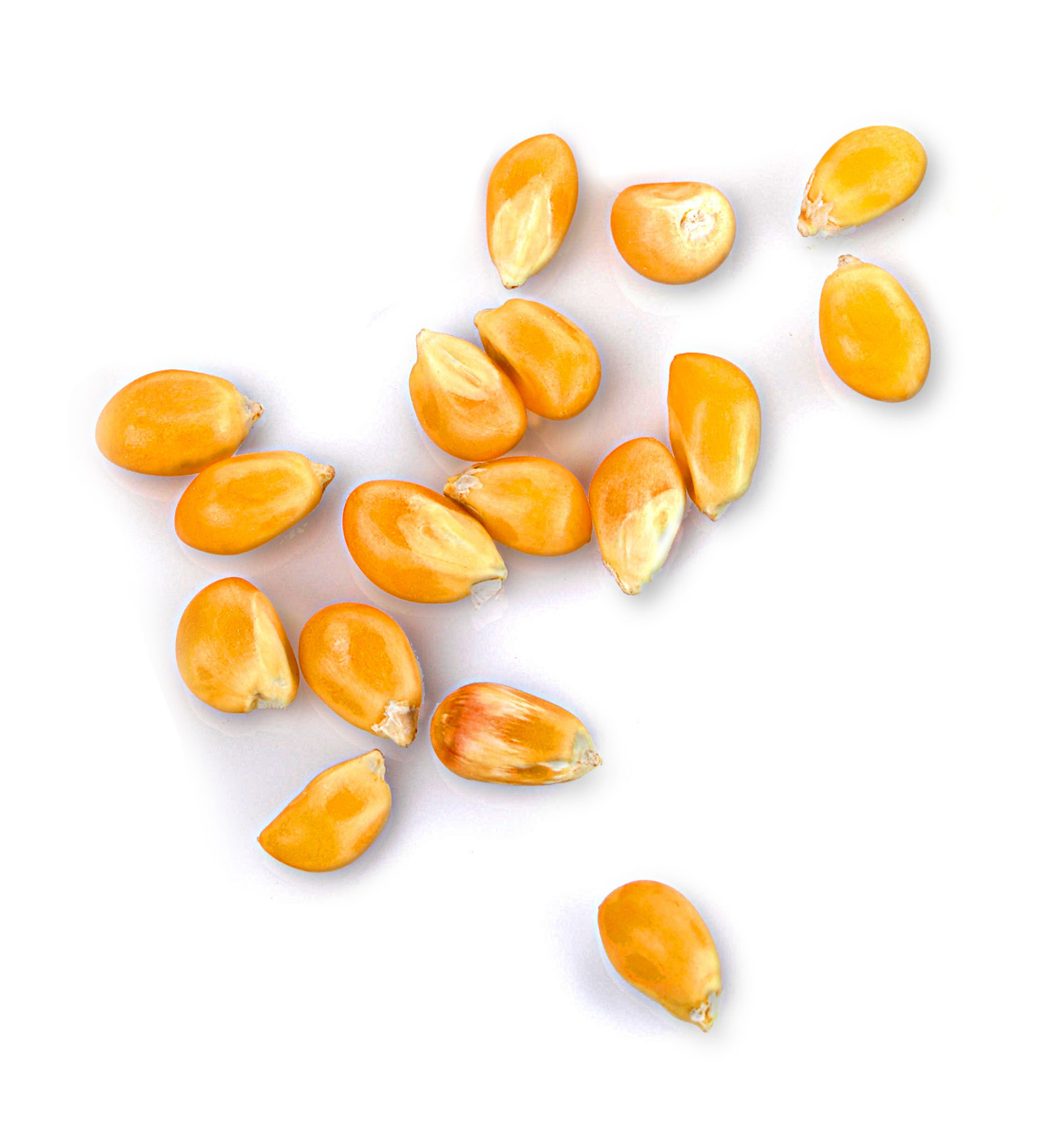 The Distilled Spirits Center will be buzzing with activity as students, hotel guests and community members partake in a variety of classes and short courses.
Learning Distilled
"The Auburn University Distilled Spirits Laboratory is a marvel to behold! Great attention has been paid to the finer details making it an envious backdrop for faculty and students alike. I have great expectations that Laboratory will inspire the next generation of hospitality leadership professionals to understand and appreciate this critical aspect of their discipline."
Brian Van Flandern
"Americas Top Mixologist" - The Food Network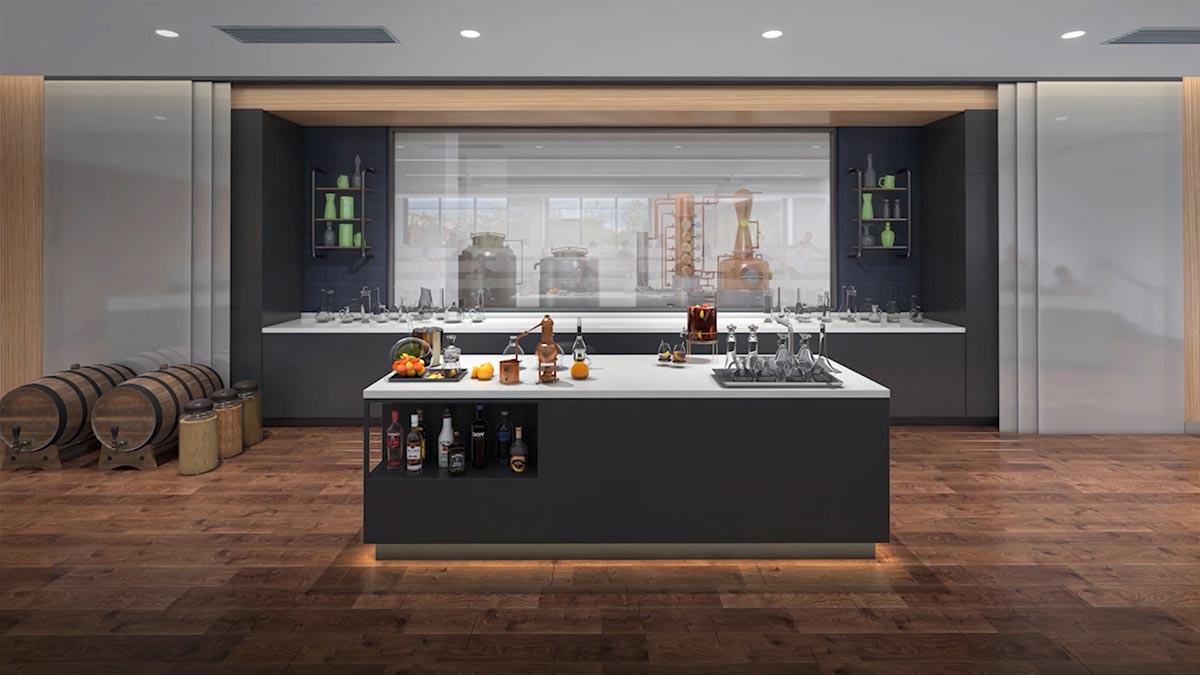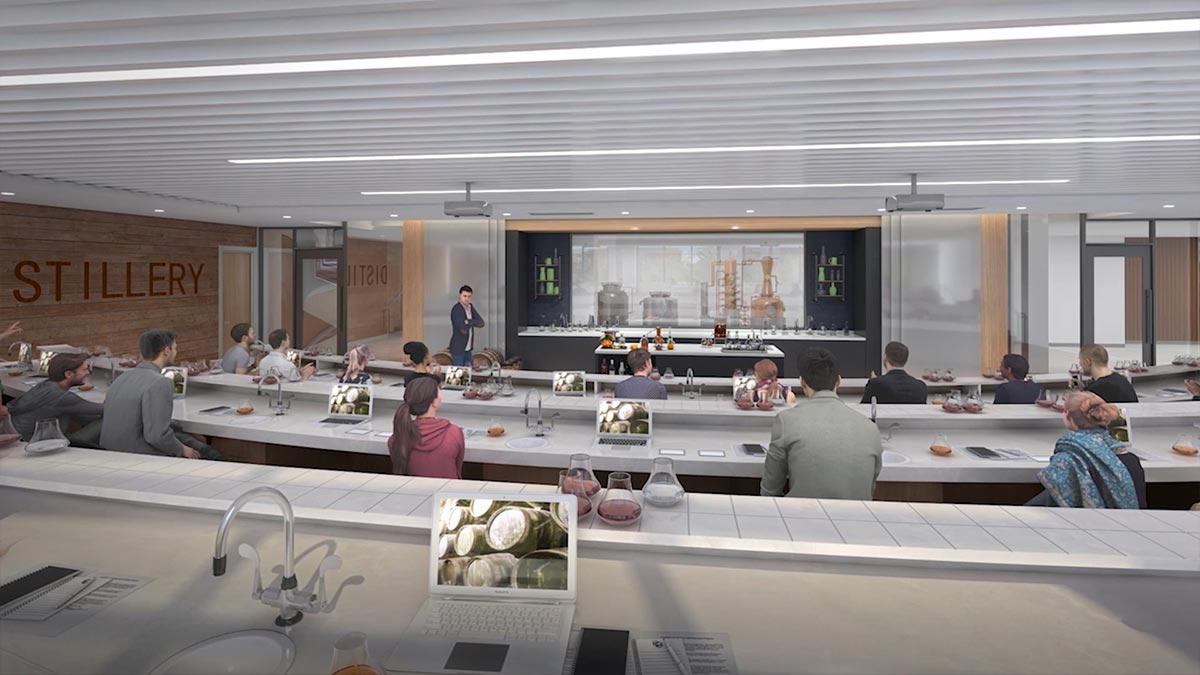 A Better Batch
Located on the second floor near the Wine Appreciation Center, the Distilled Spirits Center will become synonymous with spirits education nationwide. There will be a resident drink master on staff with the credentials of a master sommelier or a certified spirits educator. In the tasting room, students and guests will study the process of distilling from grain to glass and bottle to barrel, learning to appreciate the science and art that goes into a good Scotch, Cognac or other distilled beverages.
Learn more about the
AU Hospitality Management Program →